About S&W Coordination, Inc.
WE WORK ON MULTIPLE DEADLINES MAINTAINING EXCELLENCE IN CLIENT RELATIONS AND ENSURE ADAMANT TIMELINES ARE MET.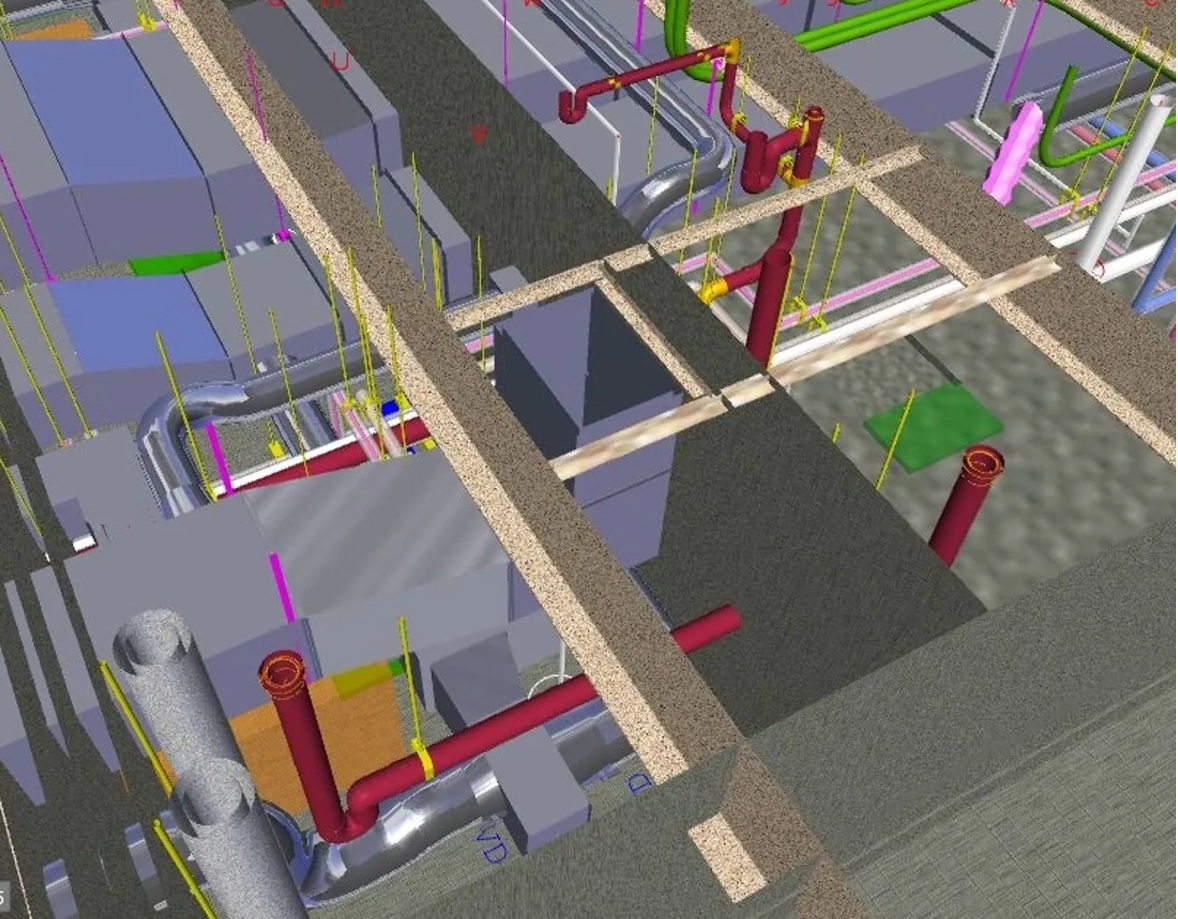 From the drafting tables to the field, from the computer to the meeting trailers, S & W has been involved with everything from A to Z to ensure our clientele has exactly what they want when they need it.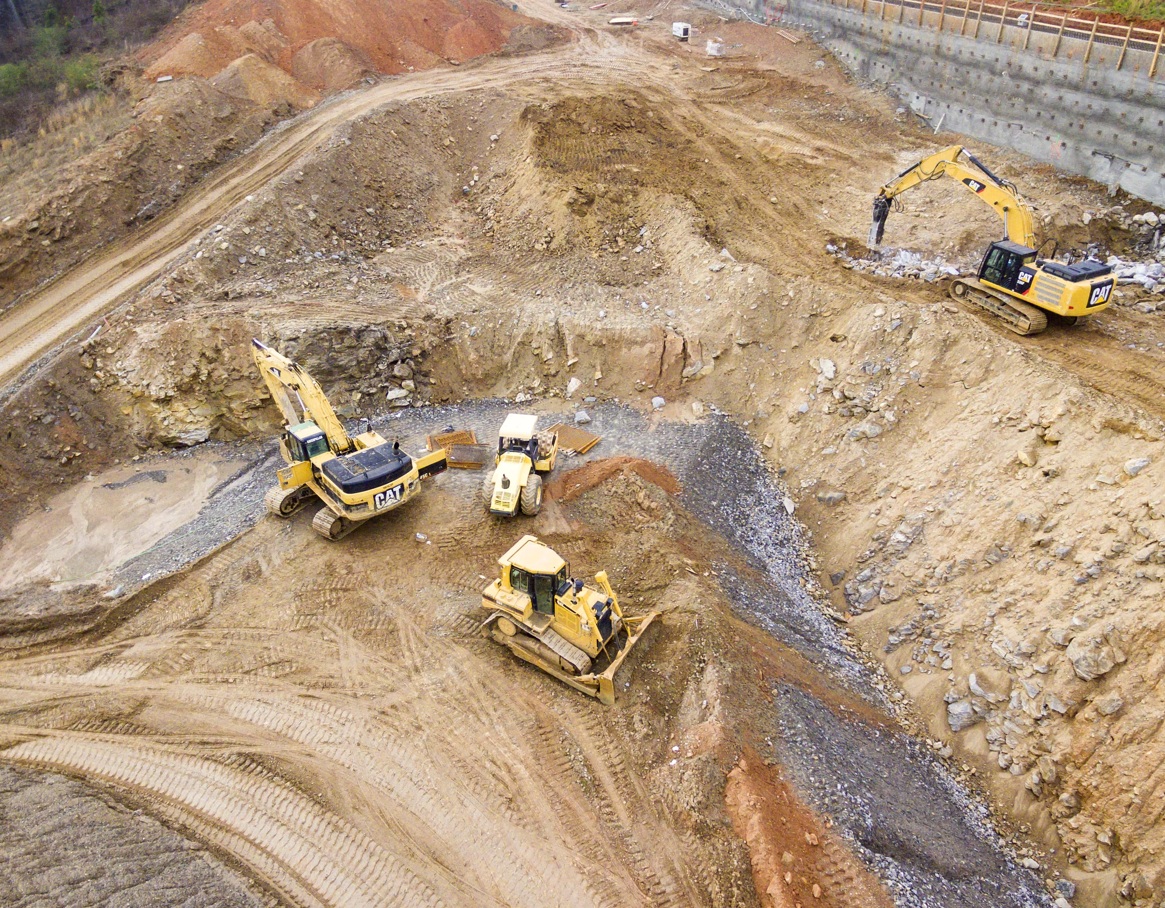 From working in the MEP engineering firms as designers and CAD managers, to fabricators and field installers, to project managers for putting all of coordination pieces together helping facilitate projects and planning of each step.
It's our highest anticipation to go above and beyond just expectation. We strive to impress our clients by taking pride in everything we do. We understand the importance of top quality work for our clients for repeat business as we know your return business will be our return business.